WELCOME TO TRAVELER SURF CLUB- MALIBU!
TSC is located in the Malibu Village Shopping Center, a short walk from Surfrider Beach, one of the most well-known point breaks in California.
SURF CLUB OFFERINGS
STORAGE
Secure surfboard storage
Personal lockers
AMENITIES
Changing rooms & restrooms
Hydration & tea station
LOCATION
10-minute walk to Surfrider Beach
Point breaks for intermediate and advanced surfers
LESSONS & RENTALS
Rental surfboards
Individual coaching & lessons
Progression session video assisted coaching in partnership with Surfline
PLUS PERKS LIKE
10% off in store
Access to special programs and events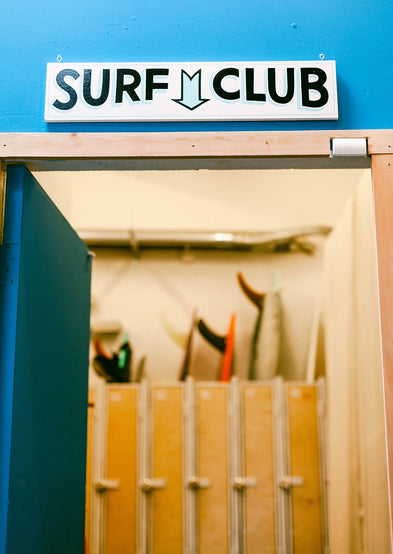 WETSUIT DRYING RACKS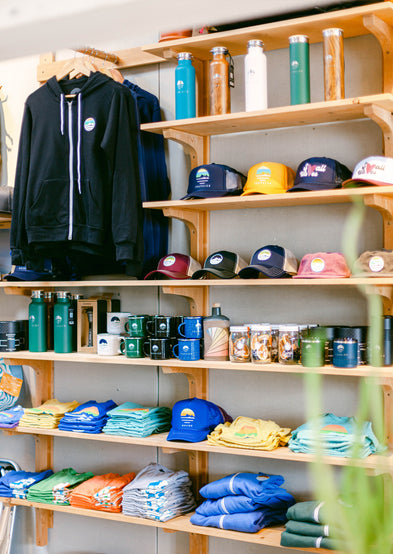 10% Off Member Discount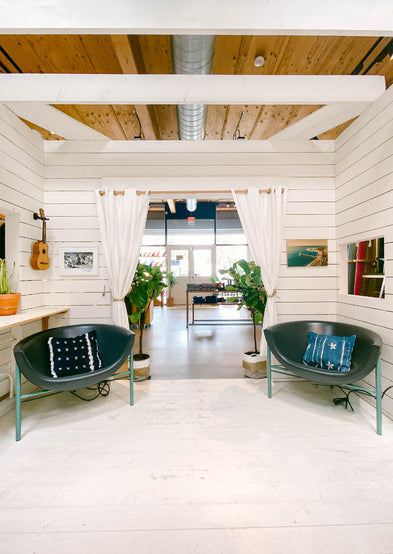 SURFLINE PROGRESSION STUDIO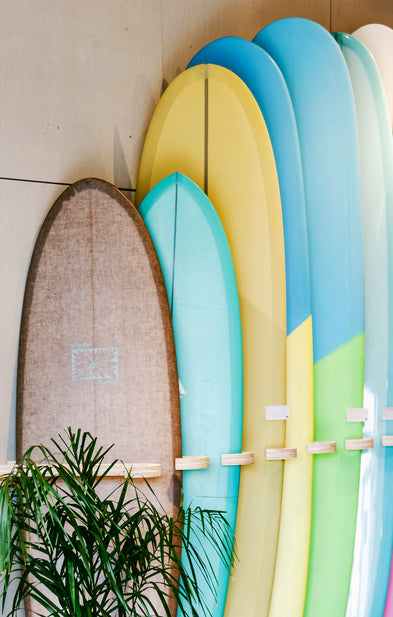 FIBERGLASS DEMO BOARDS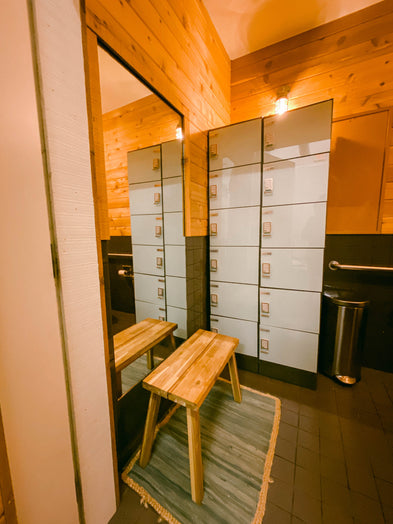 CHANGING ROOMS AND LOCKERS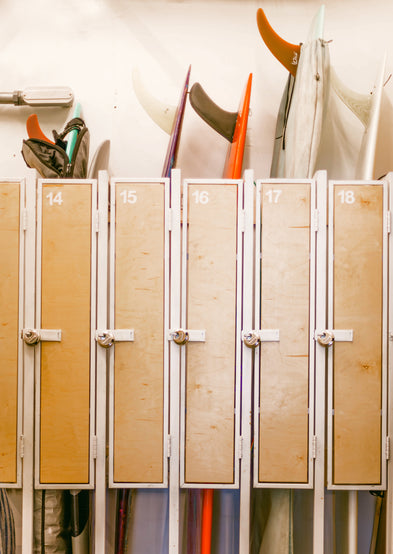 SURFBOARD STORAGE
READY TO BECOME A MEMBER?
Board Storage Membership
Starting At
$210
Monthly Family Memberships
Discounts
Bonus passes for
6 & 12 Packs
Discount rates for additional family members