WELCOME TO TRAVELER SURF CLUB - SANTA CRUZ!
TSC is located steps from the Hook and Pleasure Point on the eastside of Santa Cruz, with dozens of well-groomed peaks and year-round swells.
Traveler Surf Club curates and offers the best surf retail products including wetsuits, fins, boards, wax and more. Many of our brands are owned and operated in California and focus on eco-friendly manufacturing practices.
Traveler Santa Cruz offers high quality fiberglass surfboard rentals designed and built by local shapers as part of our Board Demo program.
In partnership with Public Bikes, customers have access to beach cruisers with board racks, so they can access multiple breaks along the cliff.
TSC Santa Cruz offers surfboard storage, lessons, and coaching for surfers at all levels.
SURF CLUB OFFERINGS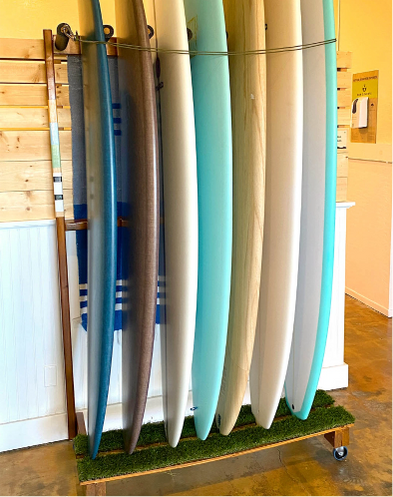 FIBERGLASS DEMO BOARDS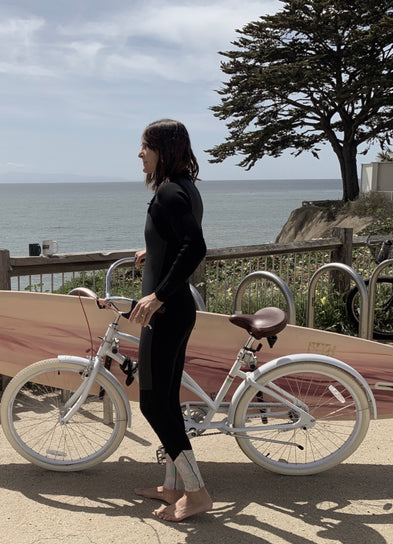 BEACH CRUISER BIKES
SURFBOARD STORAGE
READY TO BECOME A MEMBER?
Board Storage Membership
Starting At
$210
Monthly Family Memberships
Discounts
Bonus passes for
6 & 12 Packs
Discount rates for additional family members
Santa Cruz Club Memberships